How it works
With your first purchase receive a Smart Bottomless Scale for Free.

It tracks your usage and re-orders the next bag at the perfect time, every time!
Choose your
Pet's food
We offer a wide variety of dog and cat foods, delivered free.
Setup your Bottomless Scale
With your first order you will receive your Bottomless scale, free-of-charge! Setup is as easy as connecting to wifi and your scale will last 9 months on a single charge!
Never run out of pet food again
An order is automatically triggered at the perfect time to ensure you always have pet food delivered on time!
Popular Products
Why choose us
Eager to know how we stand-out from other subscriptions? Let's find out!
PRICE MATCH
GUARANTEED
How do we have the best prices?
‍
Our weight-based subscription allows us to source and deliver pet food more efficiently. As a result, products sit in a warehouse only for a few days. We pass these savings on to you!

Therefore, even as a small start-up we are able to offer the best prices on the market.
Bring smart to
pet food
Using the Bottomless scale, we are able to predict when you will be needing the next bag and place an order at the pawfect time, every time!
Try it risk-free cancel anytime
With other subscriptions you either have too much or too little. With Bottomless you never have to worry about this ever again!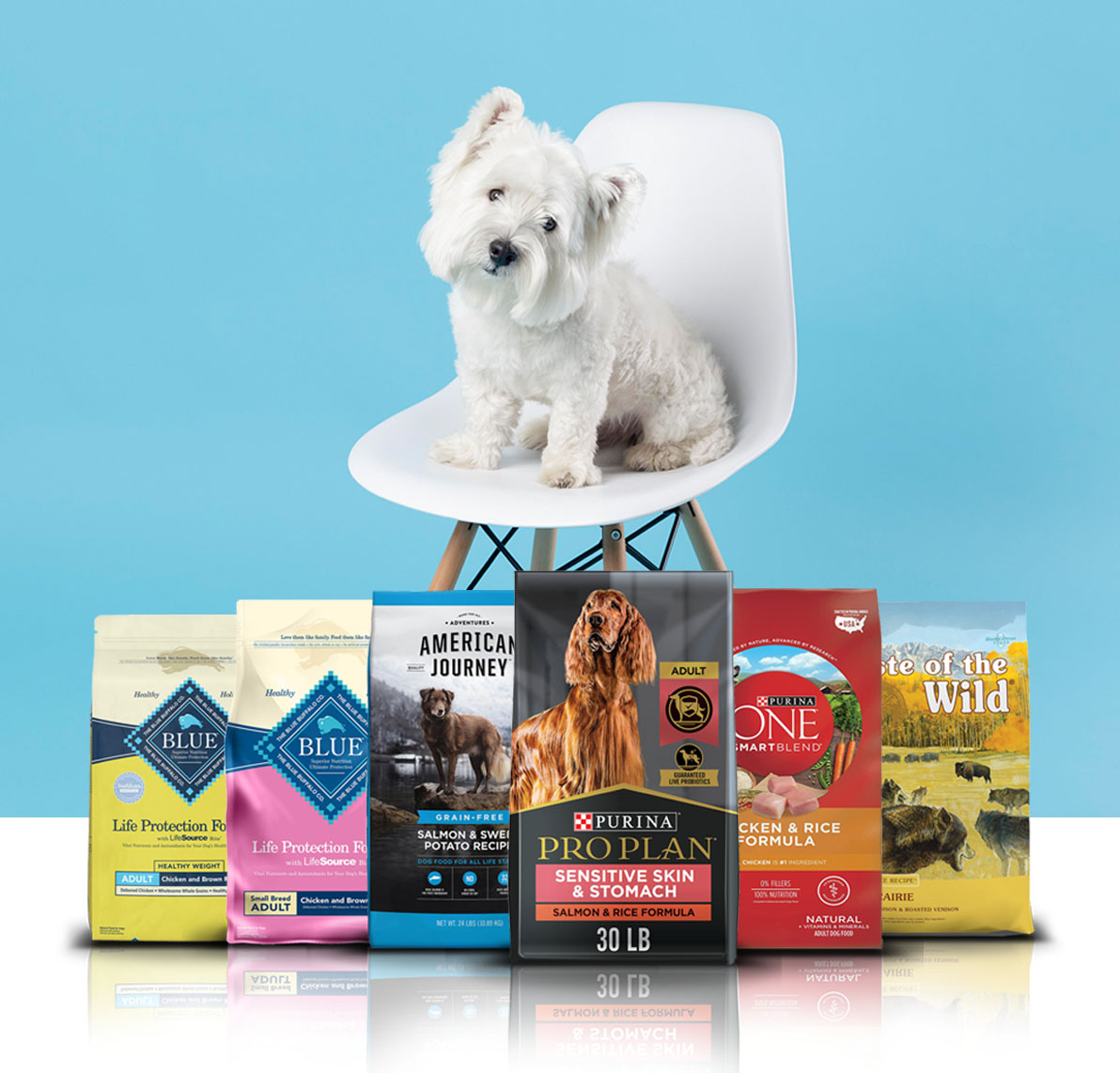 Use your own container
The Bottomless scale works with any container! Or you can store the pet food bag on top.
"My old subscription has been great, but I would really rather have the automatic ordering from Bottomless. A fixed schedule always leads to extra food or running out."
"The last two orders I've received have been literally spot on. I know I can change the order day, but I wanted to let you know you guys are doing a great job of hitting it out of the park. This is excellent!!!"
"It's surprising how getting orders based on when we need it is just a part of life now. No more trips to the store!"
FAQs
How does it work?
Sync the scale with your WiFi network once, then leave your pet food bag on it. The scale then learns from the consumption and re-orders for you at just the right time.
Do I have control of ordering?
Yes! You will get an alert 8-12 hours before orders are placed so you have a chance to change your product, postpone or cancel.

You can also customize how "eager" our algorithms are to order for you. We adapt to your needs using real-time data on your consumption.
How much does it cost?
We offer all pet food brands available in the market. With us, a price match is guaranteed.

$7.99/month - includes shipping and the scale. Free shipping. No limits. No minimums.

For a limited time: 30 days free of membership
Can I use a container with the scale?
Yes! The scale can easily be "zeroed" with almost any home container or jar.